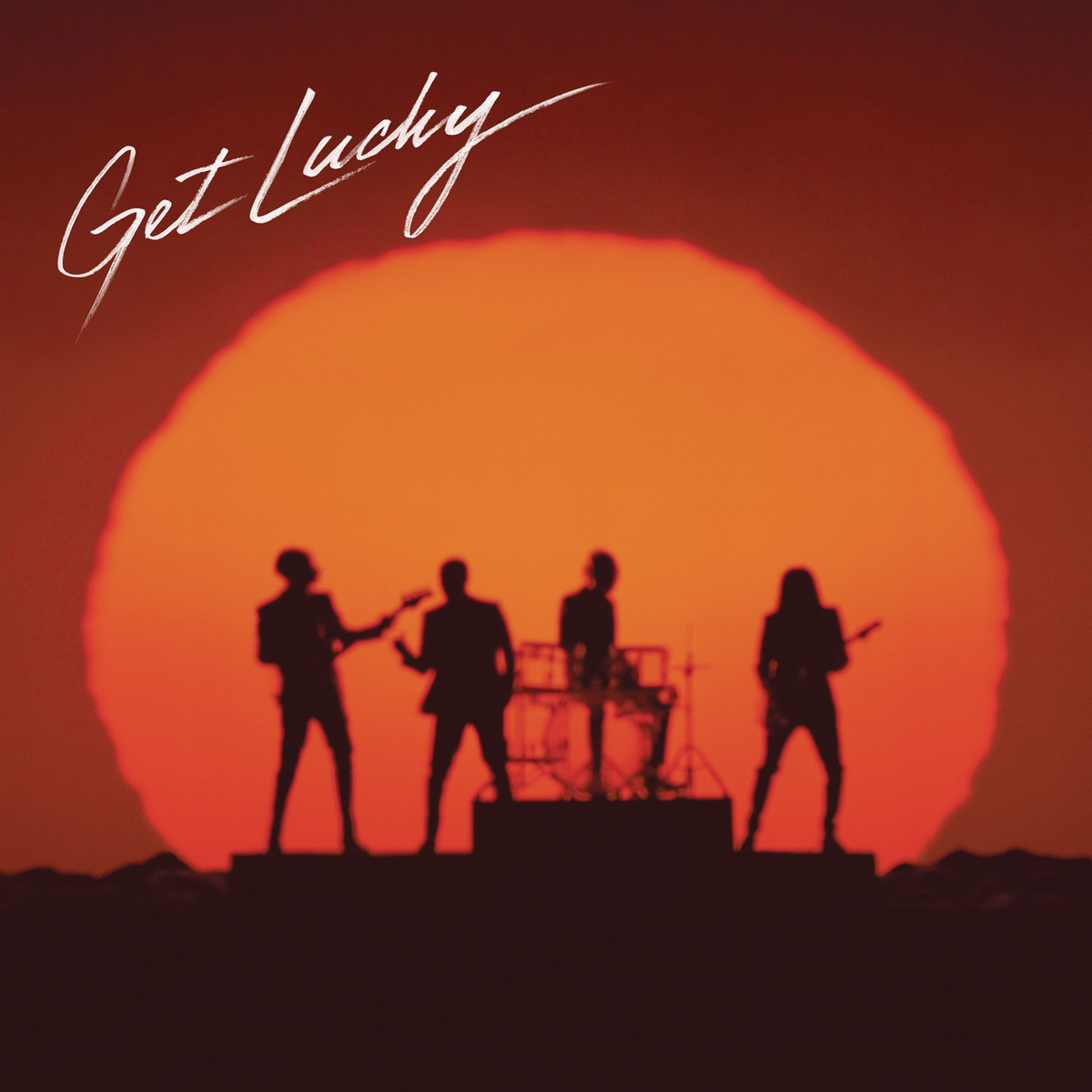 There's one thing about this song that makes it special: it is very catchy and upbeat! Maybe, it's because of the guitar, or lyrics, or Pharrell's vocals, or vocoders, or something else. No one would argue the song ain't that good, otherwise it wouldn't be one of the best-selling songs of all time according to Wikipedia.
What is most catchy for me is the chord progression used in the song. And now it's the "Get Lucky" brand wherever I hear these chords in other songs.
So I couldn't hold myself not to compose an arrangement. And here it is, as piano scores! It starts from refraining the chorus in a smooth rhythm, next flashes of chords break in accompanying "She's up all night 'til the sun", then your fingers dance with the piano. 'Coda 2' is for the second verse with flat chords in the right hand and the baseline in the left hand resembling the synth solo in the original song.
It should go something like this: